What to do When Someone Dies
Even when you are somewhat prepared, the death of a loved one can be a very distressing time. To help to alleviate some of this distress, it is important to know the steps you must take when this occurs. Handling the situation in an efficient and logical manner will help the process to be less stressful. Our expert funeral directors will help you to arrange and organise the service with you. It is vital that you take immediate action to implement the processes that need to follow the death of a friend or loved one.
Our helpful guides below explains what to do in different circumstances.
Leave your number below for a call to discuss your
situation. You can leave us an email at or call us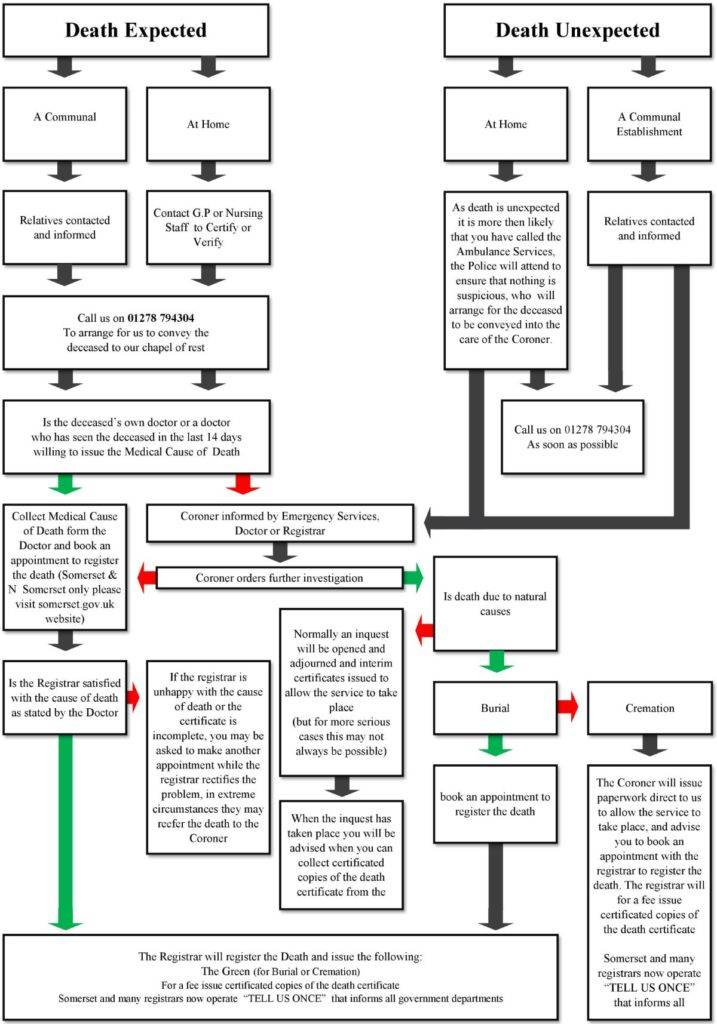 Once you have the medical cause of death certificate from the Doctors, you will be able to register the death of a loved one. The process of informing the authority must take place within 5 days in Wales or England and 8 days for those in Scotland. When HM coroner is involved in a death, you must inform the local authority because on occasion it is not possible to register the death within these required timescales. 
In Somerset and North Somerset, please visit the Somerset.gov website to book an appointment to register. Please bear in mind that the registrar will charge you £11 for each copy of the death certificate.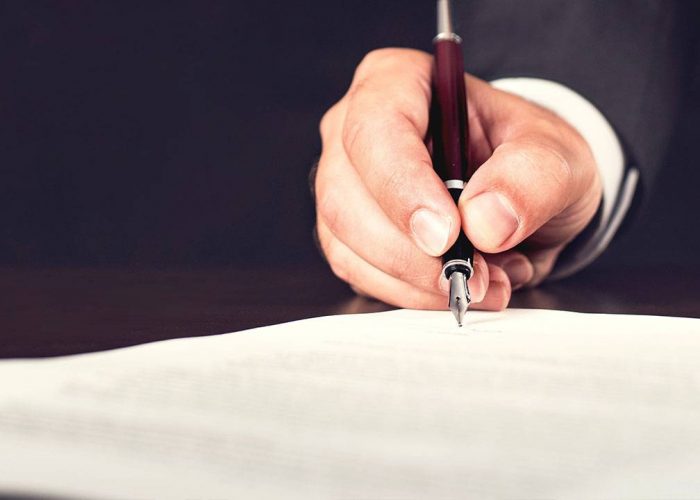 When a coroner is involved
When a coroner is involved, the processes above will change. In this instance, we will advise on the process case by case as they can differ greatly. Our funeral directors will work with you to arrange all the necessary procedures involved in this process.
Burial and Cremation Certification
Once the death of a loved one has been registered, the registrar will then issue a certificate. This certificate is also known as a green form. This green form is issued in order to authorise either cremation or burial. As soon as this certificate arrives, you must pass this over to us, so we can begin to organise the funeral arrangements.
If you require further information or help regarding what to do first when a person dies, do not hesitate to contact us on 01278 794304. 
Frequently Asked Questions