The thought of arranging a funeral can be a distressing time. To make this process easier for the family of the deceased, our caring funeral directors will work with you. We will offer guidance and support throughout the arrangement process to ensure your loved one is reflected and cherished by all. We approach the funeral arrangement stage with discretion and support while aiming to ensure that the process is as efficient as possible. Our main aim is to make this entire process as stress-free for you as we can. Let Ashley Edwards help you to arrange your loved ones funeral.
Leave your number below for a call to discuss your
situation. You can leave us an email at or call us
Planning a funeral can be distressing, which is why choosing the right funeral director to ease you through the process can make all the difference, being a small family business we pride ourselves on being able to spend all the time needed to ensure that the funeral is arranged and carried out as requested and reflects the life of your loved one.
Within the modern world we that everyone is different, some may wish to stay with tradition, but for others the world of funerals offers a wide range of different choices regarding coffins, transport and ways of personalising a funeral, which we are more than happy to advise.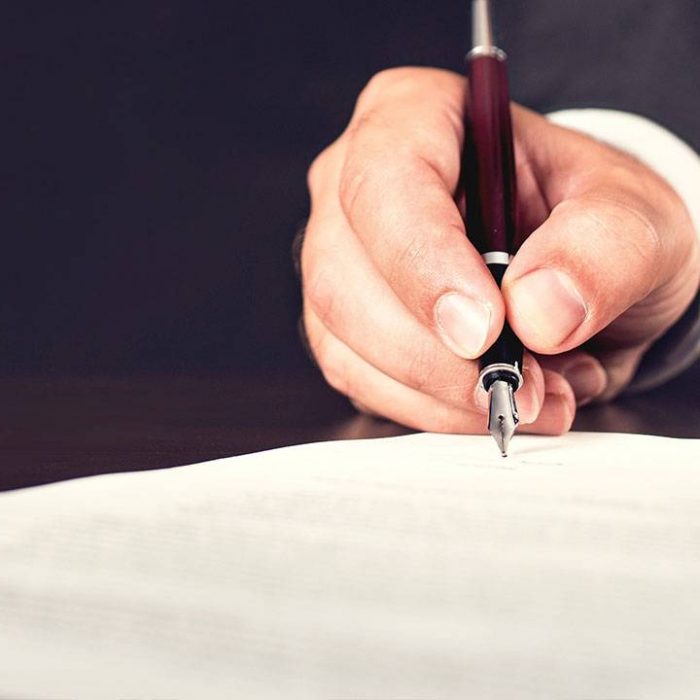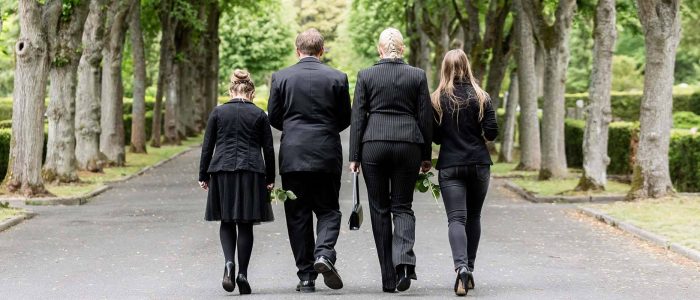 Additional Help & Support
As well as offering advice and support throughout the consultation we will also be available to offer additional help & support. Let Ashley Edwards make your funeral arrangements as stress-free as possible.
Contact Ashley Edwards Funeral Directors
If you require support and guidance when it comes to arranging a funeral, contact Ashley Edwards Funeral Directors. We will help you to arrange every detail of your funeral down to the final detail. Call our team directly and we will arrange a suitable date for the initial consultation with you.
Frequently Asked Questions