Direct Cremation Highbridge
Ashley Edwards Funeral Directors provide direct / unattended cremations throughout Somerset. We understand how deeply upsetting this time can be and a direct cremation is an alternative way of saying goodbye, for those who may wish to celebrate the life of a loved one in their own way, and in their own time. We are here to guide and support you during this time of sadness. Our caring and compassionate service which begins at the first contact right through to the day of the cremation and beyond. If you would like more information on a direct cremation service, please do not hesitate to get in touch.
Leave your number below for a call to discuss your
situation. You can leave us an email at or call us
What is the Difference Between a Direct Cremation and a Traditional Cremation?
Most people will have attended a standard cremation ceremony. Here, family and friends of the deceased attend to pay their respects and say their final goodbyes. The service usually lasts 30 – 40 minutes and can be involving determining the venue for the service or wake, coordinating people to speak, writing a tribute, selecting music that you feel represents the deceased, and adding touches that express the character of the departed, all of which we will help and guide you through.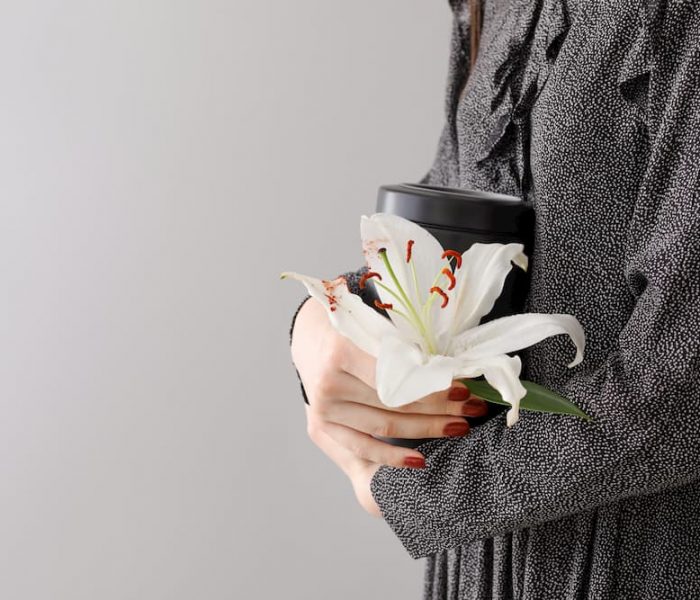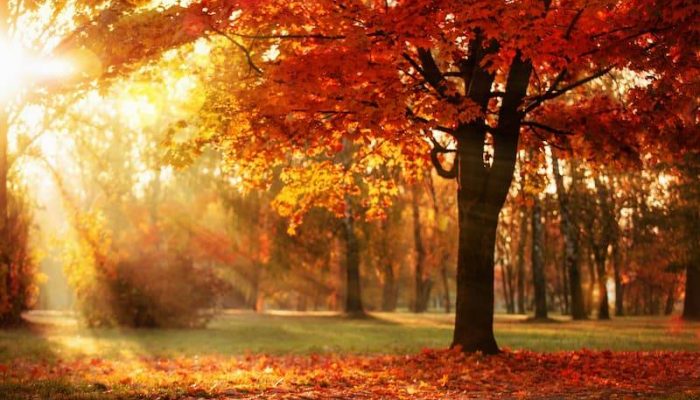 A direct cremation or unattended cremation is a more contemporary option. If you are looking to say your goodbyes without being bound by the formalities of a formal service, this might be for you. We would collect the deceased from their place of resting, communicate with you regarding the paperwork and the registration, arrange the cremation, and return their cremated remains to you, a short time afterwards.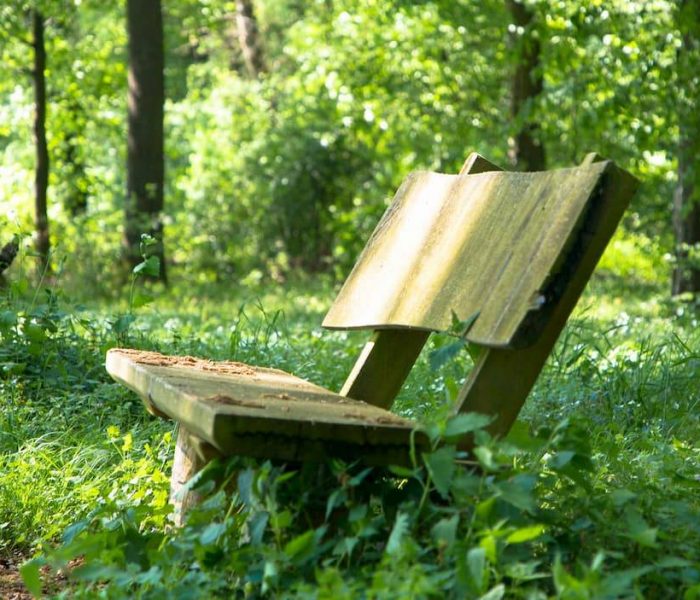 A direct cremation is a more affordable option in comparison to a standard cremation or burial. Whilst your loved one is with us, they will receive the care and respect you would expect, but as the service does not have the services associated with a traditional funeral, the financial implications are much lower, and start from £995 depending on the crematorium you choose. Once the service is complete, we will arrange to return the ashes of your loved one to you within 28 days. Moreover, we would like to highlight that by choosing this option, no compromises are made to the standards of our service. Both you and your loved one will receive the utmost care and support, as you would expect from our professional team.
Why Choose a Direct Cremation?
If you are seeking reasons why you may choose our direct cremation in Highbridge, please see the following list:
A direct cremation might be ideal for a family who would prefer an informal service, celebrating the life of their loved one in their own way.
Affordable pricing may be an advantage for families struggling financially.
The deceased may have no close relatives or friends that are able to attend.
A fast and less stressful service may be ideal for a number of personal reasons.
Whatever your reasoning, rest assured we will respect it.
What is Featured in a Direct Cremation?
Are you wondering what is featured in a direct cremation? Please see below.
A standard coffin
The possibility of family viewings inside the Chapel of Rest
Compassionate and professional care at our funeral home
Transport from the place of passing, hospital or care home
Transport to the crematorium
How We Will Help Support Your Emotional Wellbeing
We cannot stress enough how much we want to help support you and your family's emotional wellbeing during this difficult time. Losing a loved one is the hardest thing we have to experience in life, so we want to help you every step of the way, from the moment you contact us, right through to the cremation service and further. Our compassionate team are experienced in bereavement support, so please do not hesitate to contact us at any time.
Contact Ashley Edwards Funeral Directors
For further information about our services for direct cremation in Highbridge, feel free to contact Ashley Edwards Funeral Directors at your earliest possible convenience.