When a death occurs there are various people that must be informed. It is very important that all the relevant people are informed following the death of a loved one. Initially, the deceased family, registrar and doctor will be advised, however, there is a range of additional entities that also need to be made aware. To prevent future issues, it is best to advise the necessary entities as soon as possible.
Leave your number below for a call to discuss your
situation. You can leave us an email at or call us
It is important that you have the relevant key information to hand when you begin the notification of a death process. It is vital to have the following information available.
Full name and address
Place and date of their birth
Place and date of their death
Their National Insurance Number
If applicable, please have their organ donor card available
Any account numbers and details held with relevant organisations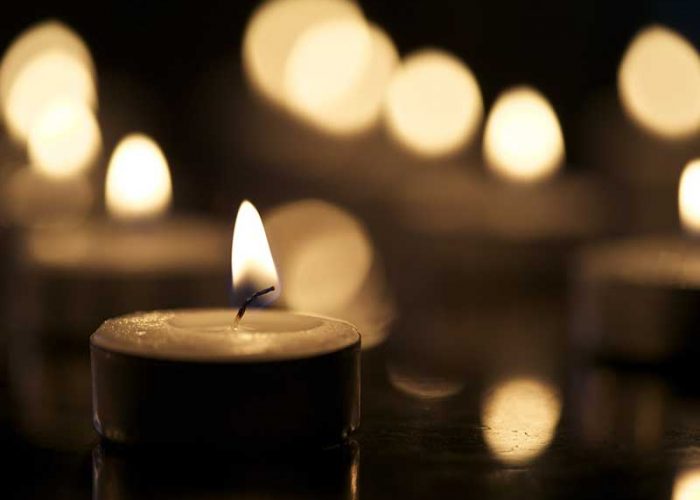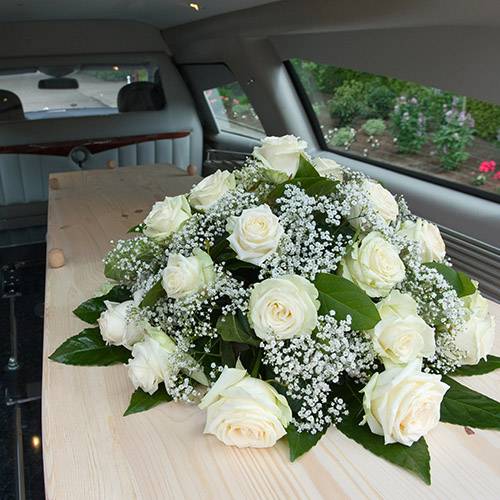 Who needs to be informed?
As well as immediate registrars, doctors and family members, there are also additional people that need to be informed of a death. The following list is not an exhaustive list of all the organisations that need to be made aware. However, the list complies of many of the majority of organisations that must be informed.
Any friends or family who have not yet been informed
Employer and fellow employees if necessary
The solicitor of the deceased, so the Will can be released
In-home care assistance and additional local support services
Inland Revenue
The deceased banks and building societies
The deceased insurance companies, whom they had policies with
Household facility companies, i.e. gas, water, electricity etc.
Royal Mail in order to redirect the deceased mail
Ashley Edwards Funeral Directors are here to support you at your time of need. If you need further advice about who to inform when a person dies, please do not hesitate to contact us on 01278 794304.
Frequently Asked Questions